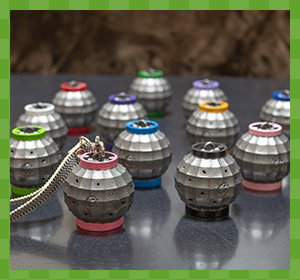 What was the reason for developing Chochirin?
Cast iron products existed naturally in our everyday lives in the past; however, they are gradually disappearing today.
We have developed Chochirin because we want people to feel and appreciate the greatness of cast iron products. Also, traditional Japanese design was adopted so as to be able to appeal to overseas market.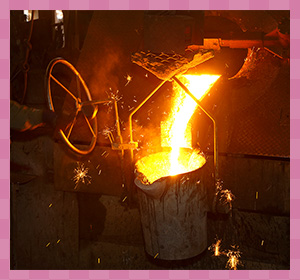 What were your concerns during the development?
Because iron has negative images of being heavy, easy-to-rust, and hard-to-handle, we have focused on appealing profoundness and tastefulness of casting products by showing cast-skin (unprocessed and original texture of casting) with ultimate thinness, light-weighted, rustproof-plated, and that emits lights even though iron is not transparent.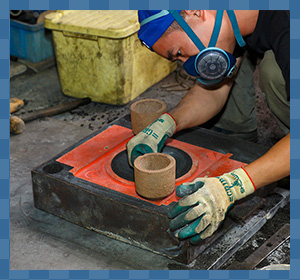 What is the suggestive use of the product?
You can use the product freely with your free ideas both indoors and outdoors.Free loaning of products for events are also available.
(Some conditions/restrictions may apply. Maximum of 200/with LED lights)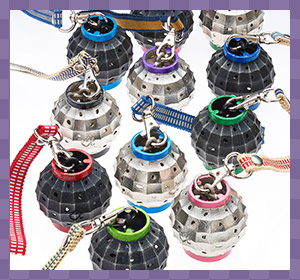 Do you have any plans for developing new products?
We are aiming to develop the 4th and 5th cast iron bell products and provide more variations of the products for our customers.
In addition, in the field of "Monozukuri manufacturing," taking advantage of our skills which have been cultivated so far, we would like to take part in planning and development of local specialties throughout the country.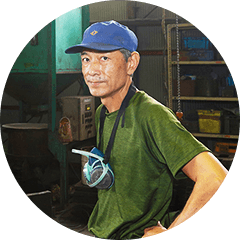 Profile
Koji Murata
Born in 1965 in Fukuoka prefecture. After having engaged in "Jewel Town Kofu" Kofu Jewelry production for 21 years, he joined Koana Foundry, Ltd. Certified as a Class-1 Jewelry craftsman and a Class-1 founder.